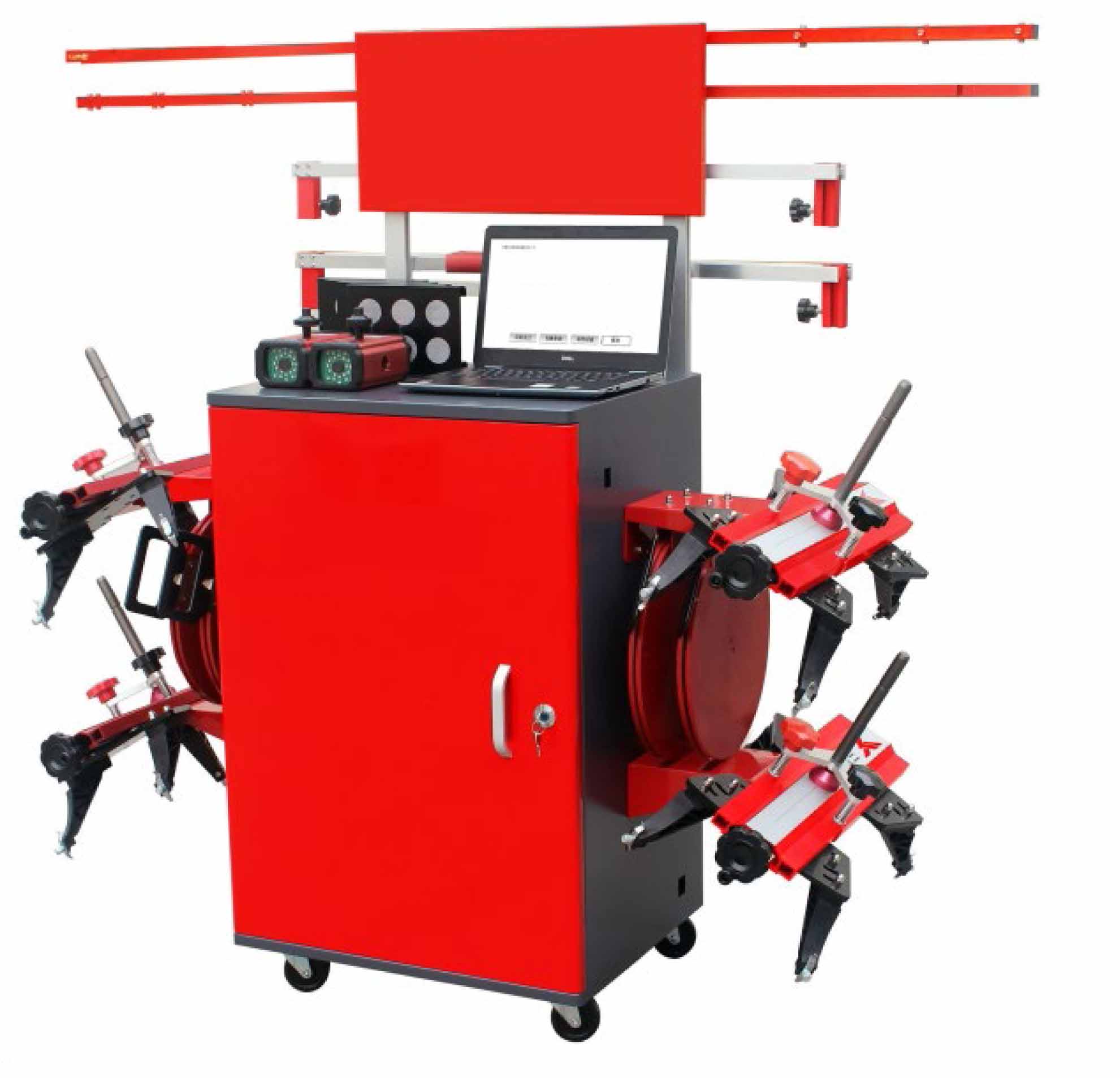 SIX MONTHS INTEREST FREE UNTIL THE END OF SEPTEMBER

The latest range of Sunshine commercial vehicle wheel aligners from Yantai Haide Science and Technology is based on years of development of manufacturing and marketing of four wheel aligners, lifts, tyre changers and wheel balancers since it was founded in 1998. The company was built on innovation and visionary leadership ensuring that they stayed on the cutting edge of technologies in the automotive equipment market. The company is a market leader in 3D, CCD and laser wheel aligners.
Australian commercial vehicles no longer require axel bending to cope with the camber of local roads as the vehicles nowadays are manufactured with wheel configurations that are designed for Australian conditions. Tyres are the second biggest expense to a fleet after fuel and therefore it is essential to ensure that vehicles and trailers are regularly tested for alignment and adjustment to ensure longer wear from tyres and the under vehicle drive line.
The SX-7128 and SX-6028 are the latest commercial CCD wheel aligners for commercial vehicles and trailers. The SX-6028B is a portable laser wheel aligner that can easily be used in all situations. The aligners are equally effective with single and dual steering systems and has an exclusive system for dual drive axel measurement . The aligners are quick and easy to use with a menu driven system which is quick and easy to use.

The software has a step by step guide for setting up and ease of use of the software and equipment and measures both truck and trailer with extreme accuracy:

SX-7128
| | | |
| --- | --- | --- |
| Measurement item | Measurement range | Accuracy |
| Total Toe | +/- 6o | +/- 4' |
| Single wheel toe-in | +/- 3o | +/- 2' |
| Camber | +/- 10o | +/- 2' |
| Castor | +/-20o | +/- 4' |
| King pin inclination | +/- 20o | +/- 4' |
| Thrust angle | +/- 0.5o | +/- 2' |
| Wrapping angle | +/- 20o | +/- 4' |
| Setback | +/- 0.5o | +/- 2' |

SX-6028


| | | |
| --- | --- | --- |
| Measurement item | Measurement range | Accuracy |
| Total Toe | +/- 3o | +/- 4' |
| Single wheel toe-in | +/- 1.5o | +/- 2' |
| Camber | +/- 10o | +/- 2' |
| Castor | +/- 20o | +/- 4' |
| King pin inclination | +/- 20o | +/- 4' |
| Thrust angle | +/- 0.5o | +/- 2' |
| Wrapping angle | +/- 20o | +/- 4' |
| Setback | +/-0.5o | +/- 2' |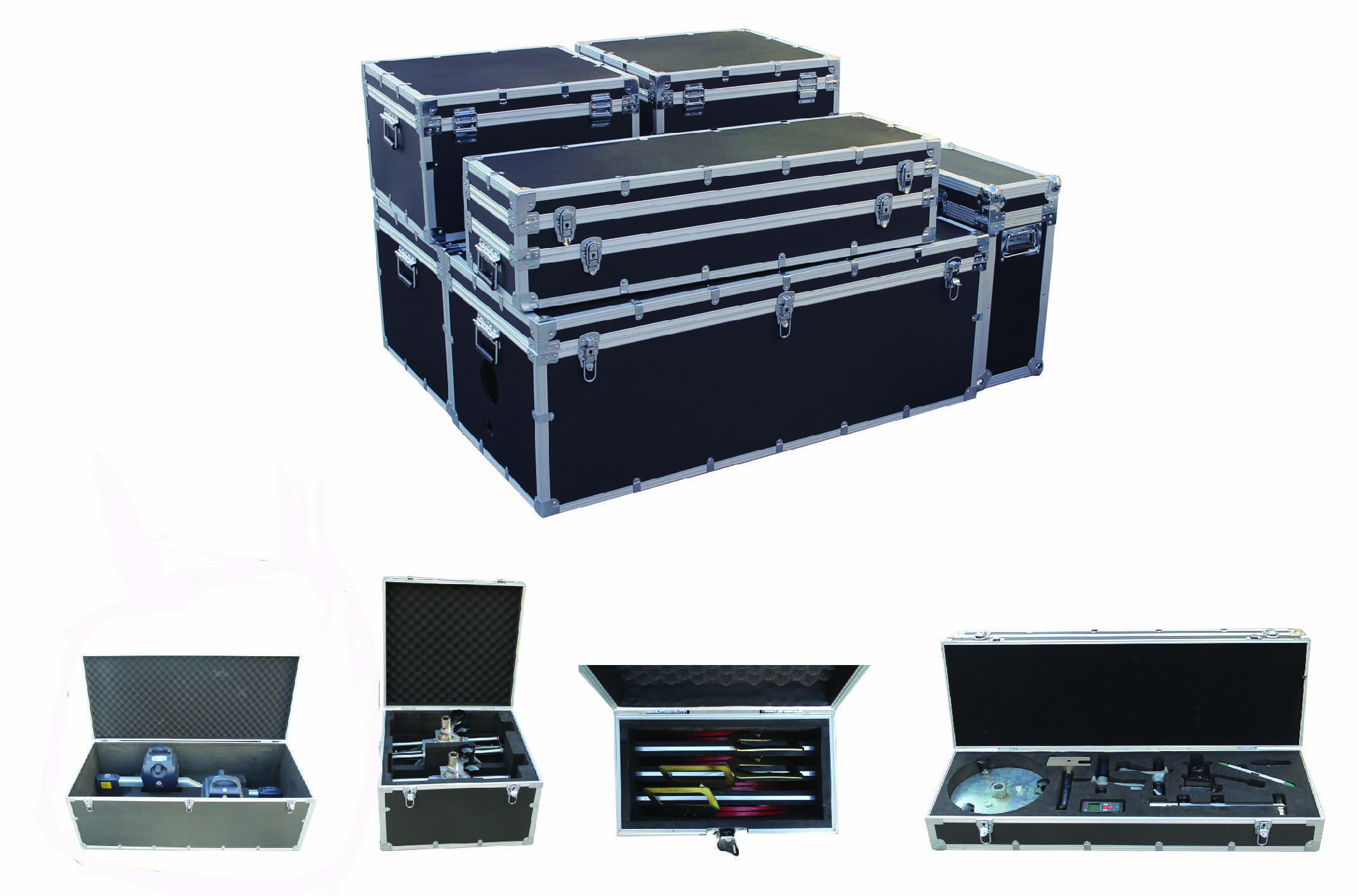 VIDEO:
AESX-7128 WHEEL ALIGNER OPERATION: https://youtu.be/5jeQkzGo2ks
FINANCE AVAILABLE AT EXTREMELY COMPETITIVE RATES