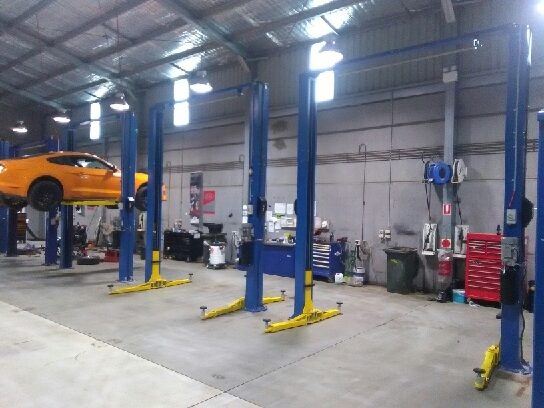 The AECL240CFCCA clear floor hoist LUFTEN can lift vehicles weighing 4 tonne to a height of approx. 1900mm in 50 seconds. Being Clear floor it is ideal for working on gear boxes, diffs and oil changing as there are no obstacles. CE Approved, Registered by Safework NSW . Includes FREE 4x4 extensions.

AVAILABLE IN SINGLE OR THREE PHASE
GET 6 MONTHS INTEREST FREE UNTIL THE END OF JUNE
Specifications:
Multi-lateral shape column to guarantee safety and stability.

Cable over chain drive

Single side unlock, easy and safe operation.

Mechanical safety locks in each post.

24V low tension control and limit switch for safe operation.


Available in 3 phase, (single phase additional $56)

Quality hydraulic and electrical component, no oil relief, no noise and less maintenance requirements.

Overhead automatic cut off system prevents he vehicle from over extension.

Certified by CE.

SAFEWORK NSW REGISTERED HST 6-211522/17


4500kg, 5000kg or 6000kg

capacity

also available.

1950mm lift height.

90mm min height

Width between columns 2880mm

Overall width 3499mm

Twin cables, single point mechanical lock release.

Twin screw pads only 100mm height.

Short front and long rear arms.

FINANCE AVAILABLE AT VERY AFFORDABLE RATES
CONTACT US TO SEE IF YOUR POST CODE QUALIFIES FOR FREE DELIVERY
BRISBANE SYDNEY MELBOURNE HOBART
PURCHASE BEFORE JUNE 30TH FOR A TOTAL TAX DEDUCTION